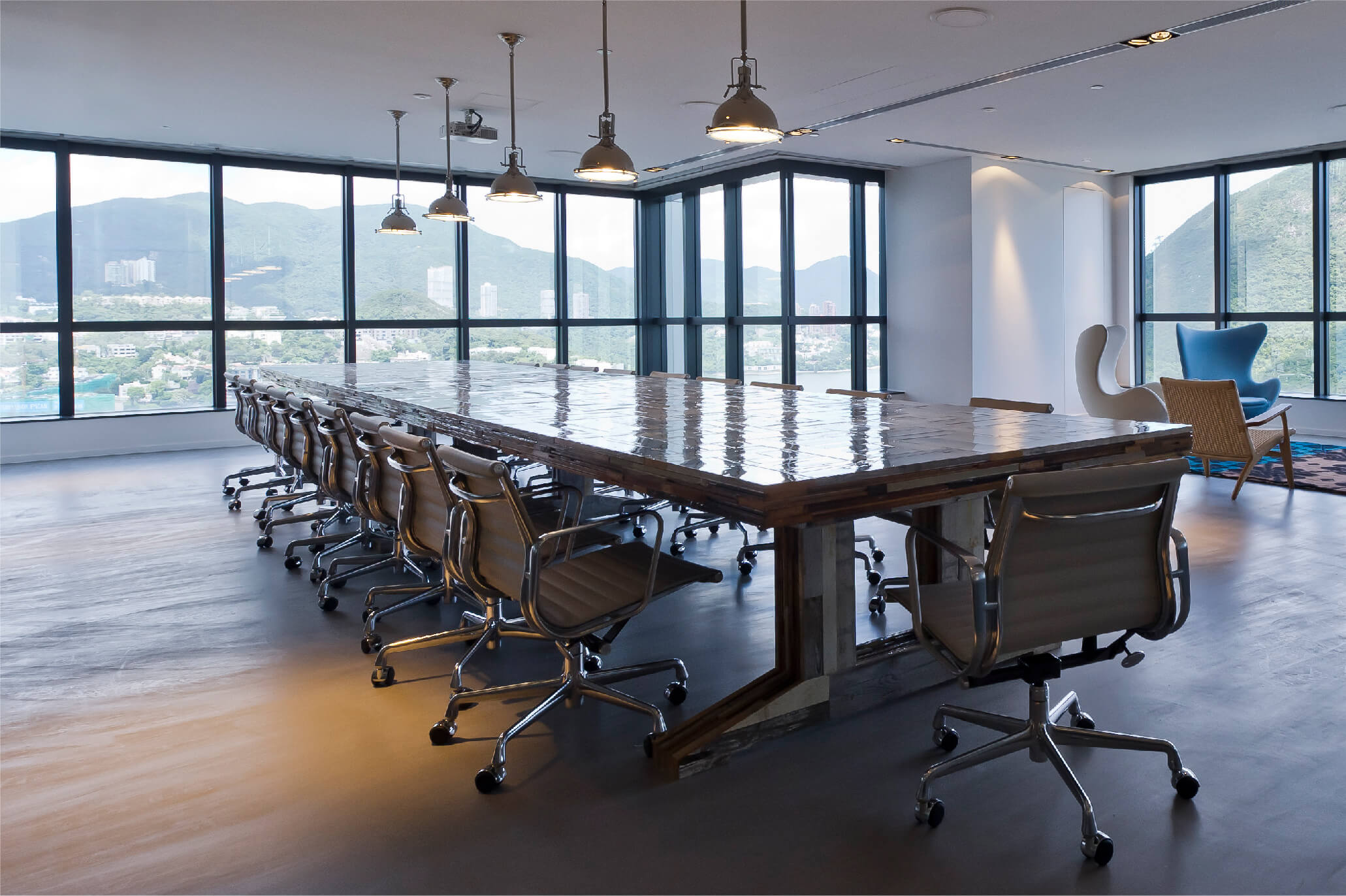 We are SCIENTISTS and EXPLORERS
At Lane Crawford, being an Explorer is all about being curious and wanting to learn more about the world. Lane Crawford citizens are adventurous and look for inspiration every day to challenge the status quo. We take all these exciting ideas to push our business and customer experience to even greater heights. Being a Scientist is all about gathering insights from data and experiments, pushing ourselves to learn through trial and error. To stay ahead of the game, we proactively look for solutions to come up with the best way to serve our customers. Miracles are deliberate, and Lane Crawford citizens make them happen.
We stand by our VALUES
PASSION: we strive to build a positive attitude, an inspiring and encouraging atmosphere, and a sense of trust and energy around change.
LEARNING: we are creating a strong learning culture, ensuring we include everyone in the process, providing opportunities to learn and develop, and to share ideas and skills to deliver success.
COLLABORATION: we are removing barriers to joint working, helping others to own work fully, and aligning all of our teams around common objectives.
To learn more about us, visit our websites:

The Lane Crawford Joyce Group
Lane Crawford